Luke 11:10
For everyone who asks receives; he who seeks finds;
and to him who knocks, the door will be opened.

Porque todo el que pide, recibe; y el que busca, halla;
y al que llama, la puerta se abrió.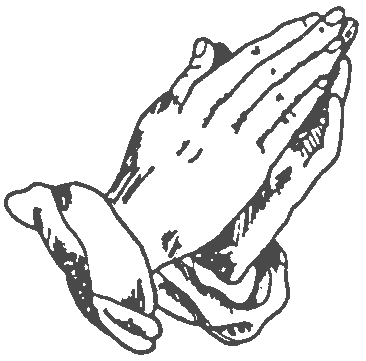 Please contribute to our Mission. God bless you for your donations.
PayPal is a completely safe method of making a donation with your credit card.
We follow the practices of The Old Catholic Church. Our Mission is not under the jurisdiction of the Vatican. We are closely affiliated with St. Paul the Apostle Catholic Church in Spring Hill FL, where Fr. Michael serves as Pastor.
We are a Catholic Mission and we welcome all, regardless of race, national origin, marital status, sexual orientation, political beliefs or economic status; to join us in worship, fellowship and ministry. We are a Catholic liturgy and rite-based mission. We are followers of Jesus Christ. We serve God in our community.
Mailing address only: St. Bernadette Mission 15440 Cambria Dr., Brooksville FL 34604 Phone: 352-587-2001
We worship in the Catholic tradition and hold progressive beliefs.
Please join us at the Lord's table.